Design. Website Development,Randomness
Get Started
We love building and designing stuff. Websites, photos, products, experiences and whatever strikes our fancy. Pitch us a project and we'll help you design it. 🙂
Quality Service
We'll respond right away, help with your ideas if we can and direct you to someone who can when we can't.
Super Support
We're here for all your questions.
Award Winning
We have won startup contests, like startup weekend, and been accepted into prestigious programs such as mediavine.
Recent Projects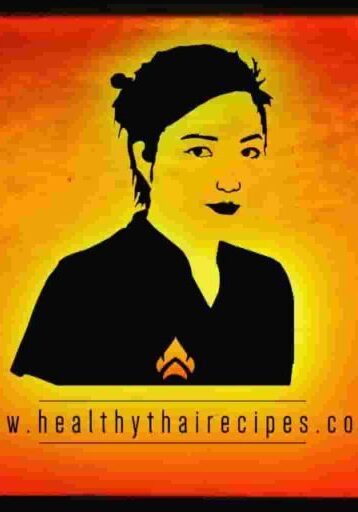 Healthythairecipes.com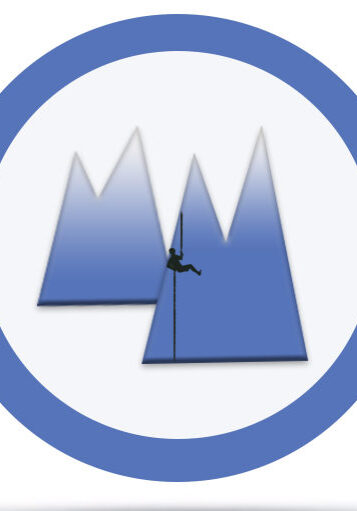 Motionmod.com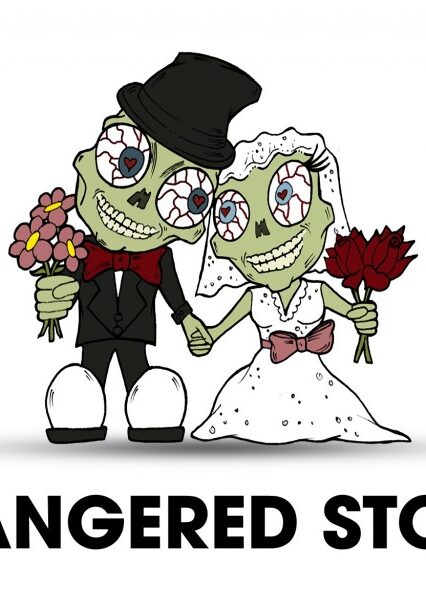 Endangeredstories.com
About us in a nutshell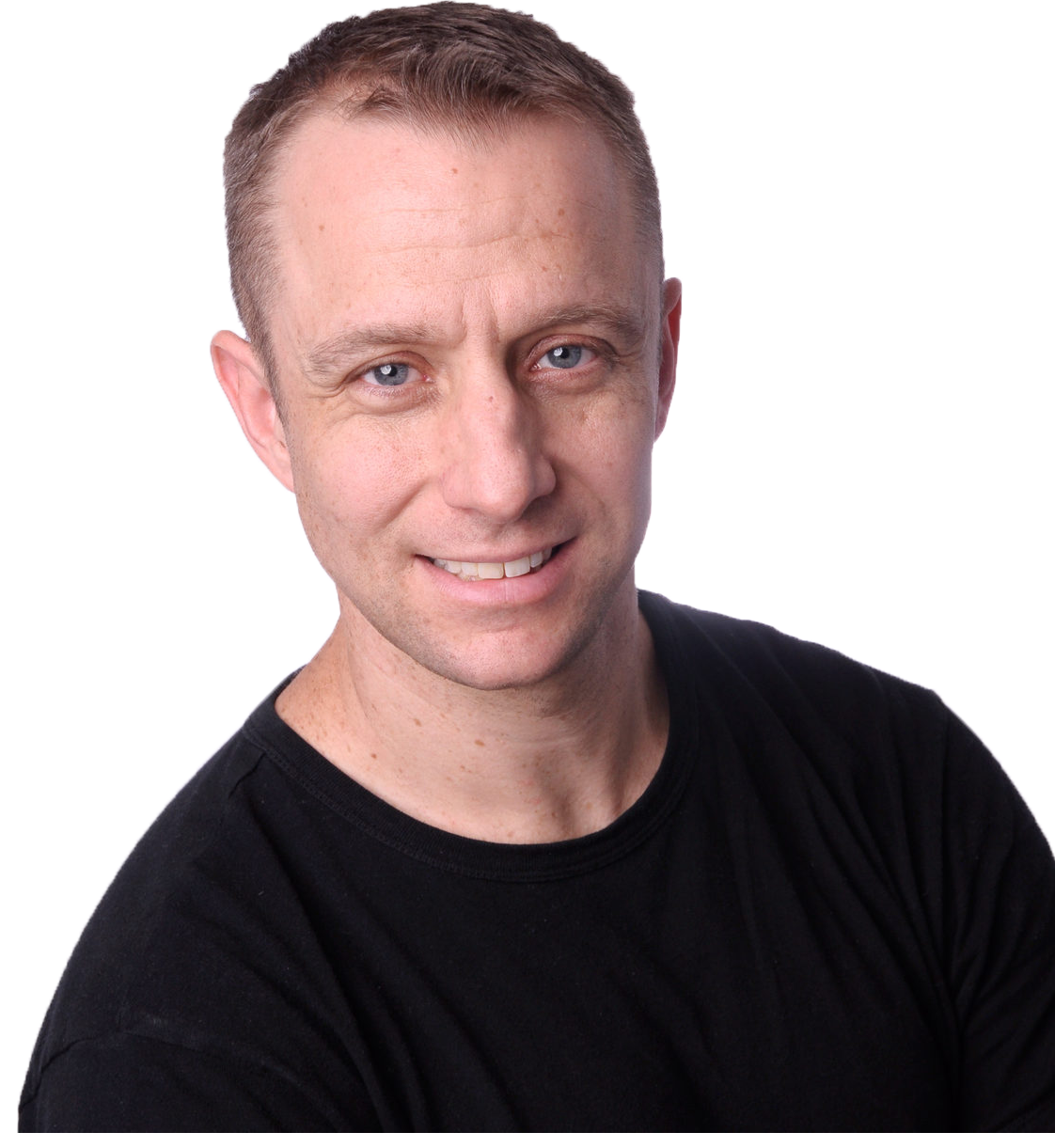 Adam Shed
Certified Website Designer and Developer.  Also a blogger and photoshop aficionado. Hit me up with your idea and lets see what we can do.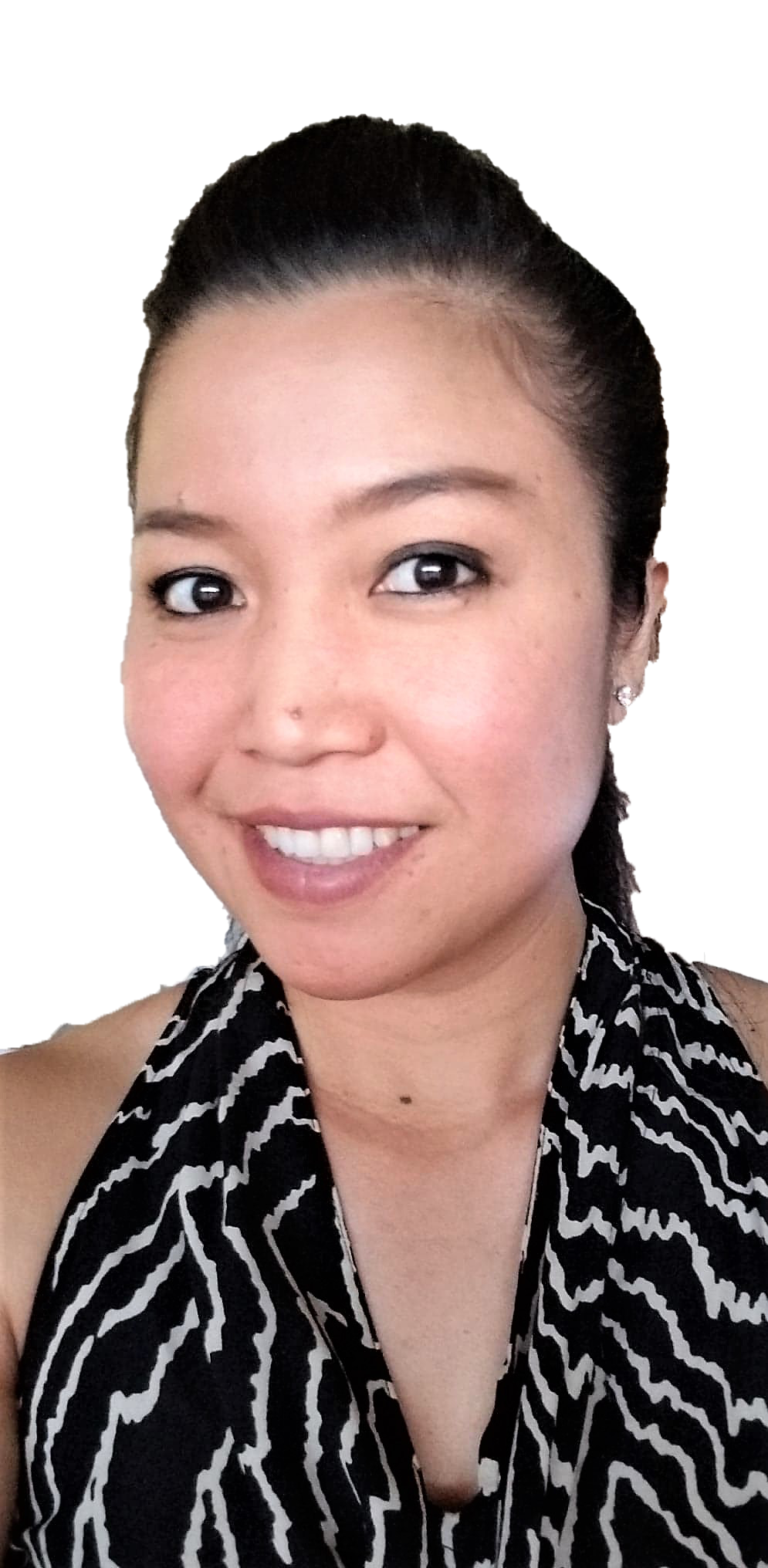 Mod Shed
Blogger, Website Designer, Cook, Foodie and Restaurant Manager.
Questions about getting started? Drop us a line to find out more!
Can't wait to help you.  If it's a small thing, chances are we can tell you what to do at no charge.
Get In Touch