One of the strategies Starbucks claims for its crazy success is that they never consider anyone an employee.  Everyone is considered a partner.  I love this idea and recruited some of the top talents from my web developer program.   I was lucky to get them because their skills far exceeded mine in several areas and they were happy to help when I had questions.  When we combine our strengths and weaknesses we can take on much harder projects and get them done faster.
"As I saw it, Starbucks had three primary constituencies: partners (what they call their employees), customers, and shareholders, in that order, which is not to say that investors are third in order of importance. But to achieve long-term value for shareholders, a company must, in my view, first create value for its employees as well as its customers."
Our partners are basically, literally self-employed partners though.  We do it differently than Starbucks in that they are contractors that we work with regularly as needed.   It's more of the staffing agency model but we don't outsource overseas and everyone speaks native English except my wife, Mod.   Between all of us we have people who excel in coding, visual design, SEO, social media marketing and WordPress.  More brains are better in my opinion.  Here they are.
Vivian Tsai
Vivian has years of experience in art and graphic design and graduated with my class of certified web developers.  She has mad skills when it comes to beautiful art.
Here is her LinkedIn profile.
Jamila Henderson
Jamila sat next to me in class and made me laugh pretty much every class.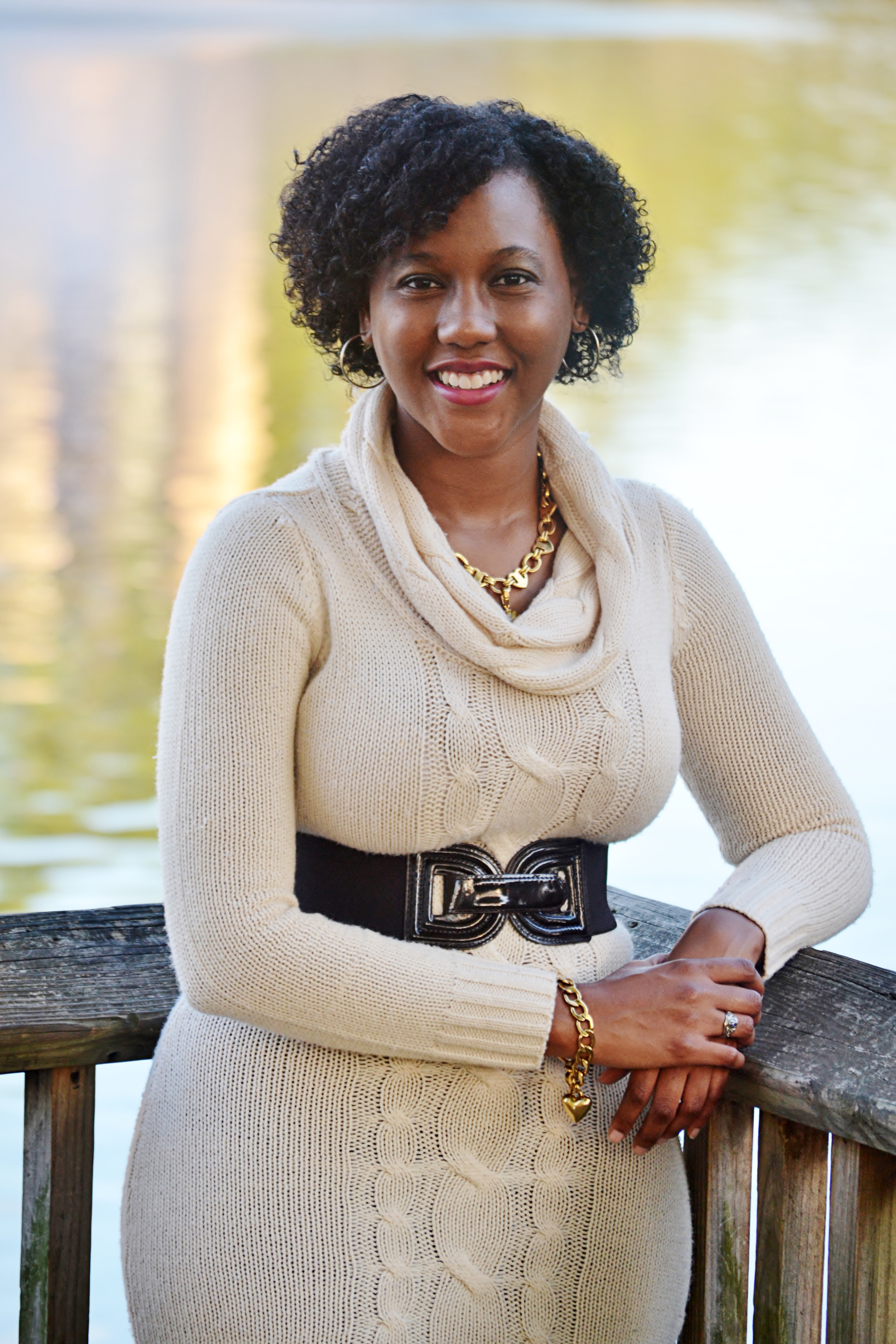 She was also always top 5 on the quizzes.  She has a bachelors degree and was an honor student.
Here is the website she is working to help people with Chron's disease.